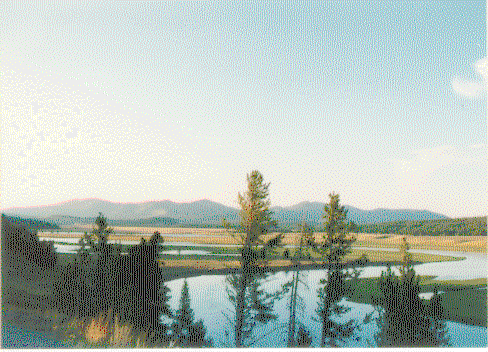 ---
Welcome!
This my introducing home page, and, as you can see, it is still under construction, but just to begin....
My name is Emanuela and I'm an astronomer working at Cerro Paranal in Chile.
The observatory is part of the European Southern Observatory, created by many European States, included Italy, more than 30 years ago.
My interests are the chemical evolution of bulges of spiral galaxies and their dynamics.
If you want to know more about my work, please go to my scientific home page;
if you don't want to be bothered with such things, jump on my stricly NON scientific home page
---

---
Where do you want to go?
---
Do
you
want
to
write
to
me?